Super Alloys / High Temperature Resistant Alloys
Lestercast manufacture quality investment castings in super alloys, also known as specialist alloys.
Nickel-based super alloys have high strength and long fatigue life combined with good resistance to oxidation and corrosion at high temperature. Some nickel-based super alloys can withstand temperatures beyond 1200°C, depending on the composition of the alloy.​ Due to these advantageous properties, super alloys are the number one choice in the motorsport and automotive industries.
Lestercast have built up a strong relationship over the last 50 years with the Motorsport industry. We regularly attend meetings and support the MIA year on year with their Business Awards. We have gained a great network of customers throughout these industries which have remained our customers for many years. We pride ourselves on achieving the highest quality investment casting components throughout the industry.
The investment casting manufacturing process used with rapid prototyping techniques, allows complex thin walled parts to be cast which may have been impossible with normal tooling methods.
ADVANTAGES OF SUPER ALLOY CASTINGS
Types of Super Alloys Available;
Inconel 625, Inconel 600 & Inconel 601
Hastelloy X, Hastelloy B, Hastelloy B2, Hastelloy C, Hastelloy D
Stellite 6, Stellite 8 & Stellite 31
Haynes C242
HS188
It is important to consider the use for the final end product when selecting the correct type and it's forward usage.
OTHER PROPERTIES OF SUPER ALLOYS TO CONSIDER;
REASONABLY DIFFICULT TO MACHINE
Industrial use of Super Alloys
Motorsport
Chemical
Energy
Food machinery
Nuclear
Pharmaceutical
Railway
Sub-sea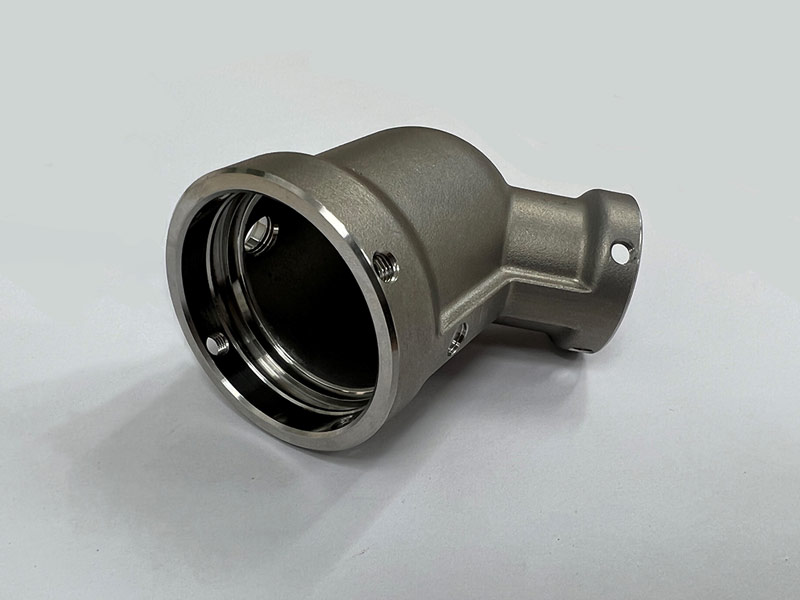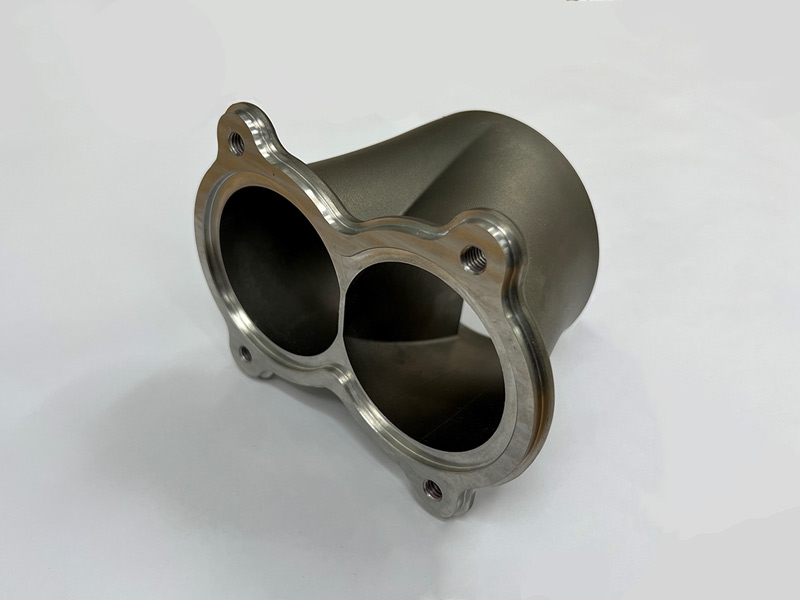 The data is the table should be used for guidance only.
CHARACTERISTICS & TYPICAL APPLICATIONS

Good casting alloy with excellent machining and bearing properties. Aero- and land-based turbine engine parts
Exhaust systems, fuel systems, rocket and space application components, chemical and process industry parts, oil well, petroleum and natural gas industry parts.

These products have been used typically for parts requiring oxidation resistance, but useful at the higher temperatures only when stresses are low, and where such parts may require welding during fabrication, but usage is not limited to such applications. Strength at elevated temperatures is similar to that of 18-8 type steels.

Heat treating baskets and fixtures, radiant furnace tubes, strand - annealing tubes, thermocouple protection tubes, and furnace muffles and retorts. Thermal reactors for controling automotive emissions.

Exceptional oxidation resistance. Highly resistant to stress corrosion cracking in petrochemical applications.
Gas turbine engines; Industrial furnaces; Chemical processing; Petrochemical processing.

Used typically for parts, such as exducers and fans, requiring good corrosion resistance and strength, usage is not limited to such applications.Gas turbine bolting and shafting.

Primarily for parts and assemblies, such as turbine rotors, shafts, blades, and bolts, requiring high strength up to 1500°F (816°C) and oxidation resistance up to 2000°F (1093°C).

Good corrosion resistance, particulary when used with hot sulphric acid. Used in chemical plant components.

Hard alloy, very wear resistant at high temperatures. General-purpose wear resistance applications. Valve seats and gates, pump shafts and bearings, erosion shields and rolling couples.

High strength and heat resistant alloy. Good resistance to oxidation and corrosion at high temperatures. Typical applications are impellers, gas turbines, valves at high service temperatures.

A cobalt base superalloy with high wear and corrosion resistance, excellent stress-rupture properties, resistance to thermal and mechanical shock and corrosion resistance. It is commonly used in the hottest sections of industrial gas turbines.

Medium strength alloy, excellent resistance to oxidation and thermal fatigue at temperatures over 1000°C. Good thermal shock resistance upto 1100°C. Typical application is Gas turbine stator blades.

High strength and oxididation resistance.