Providing Quality Investment Casting Services For Over 50 Years....
"Producing over 1 million parts annually for 170 different global companies using over 100 metal specifications, across 20 different industry sectors."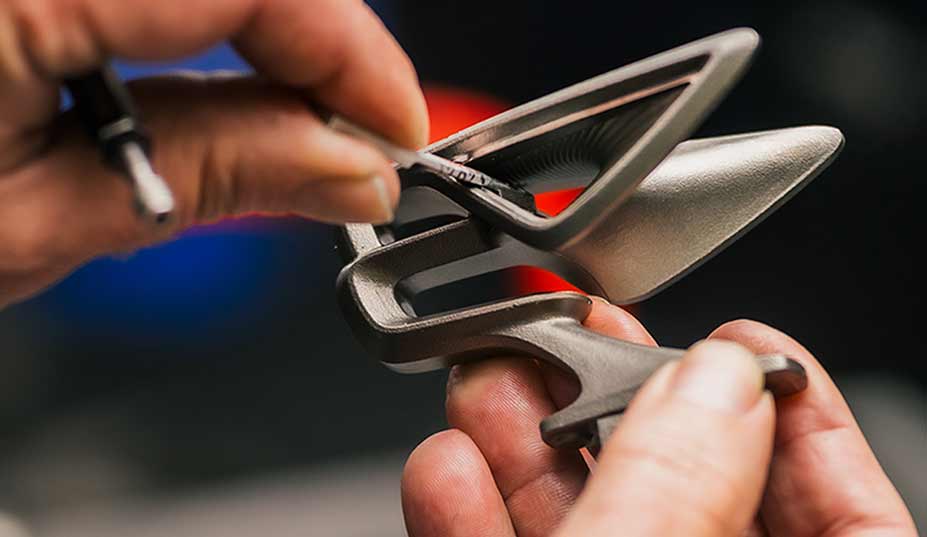 Investment Casting
Lestercast is a leading UK Investment Casting manufacturer which has been supplying major OEM's and suppliers across all industries for the last 50 years. We offer quality bespoke castings in Steel, Stainless Steel, Aluminium, Nickel & Cobalt Super Alloys, Brass & Bronze & Zinc.
By providing innovative solutions, quality products and excellent service we deliver a 'complete investment casting package'. Lestercast pride ourselves with an excellent on-time delivery performance and also offer on-site stocking facilities.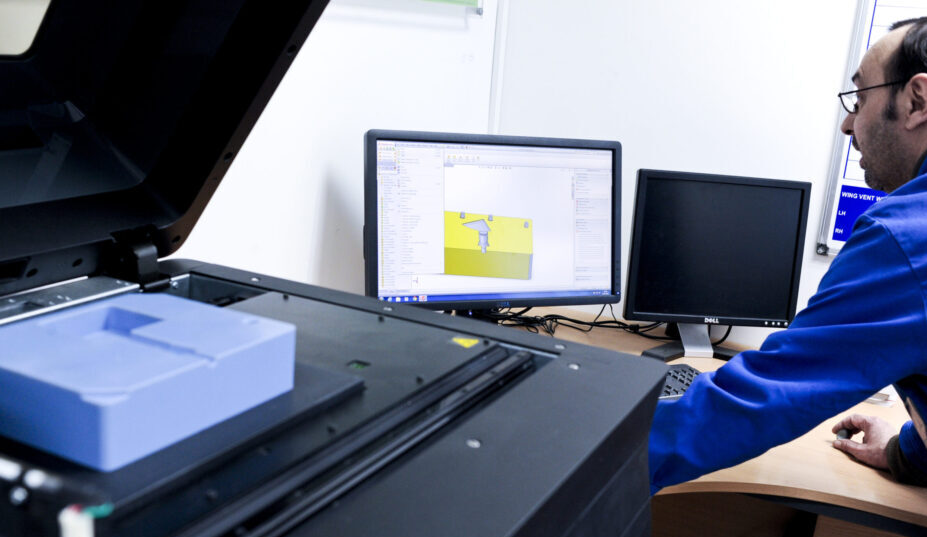 Rapid Prototyping
Lestercast offer a dedicated Rapid Prototyping service (also known as Additive Manufacturing (AM) to assist with our in-house tooling facility.
We can produce wax models in hours and turn them into investment castings in as little as 2-3 weeks. It is approximately 4-6 weeks for conventional casting methods. With 3D printing, accurate complex 3D shapes are produced quickly and efficiently from CAD drawings reducing the overall cost. The complex metal shapes formed through rapid prototyping would potentially be impossible to make via other casting methods.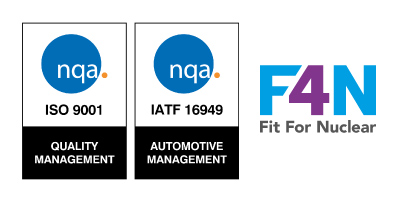 We Have The Latest Technology….
MAGMASOFT® Simulation Software
We have the latest technology on hand, including simulation software, to make sure that your casting project runs as smoothly as possible from design through to delivery.
The Investment Casting process has benefited many industries as an economical route to cast near-net-shape metal parts with high geometric complexity and dimensional accuracy. However, the manufacturing costs and lead-times during production can quickly limit the competitiveness of investment casting as the preferred manufacturing route. Lestercast use MAGMASOFT® investment casting simulation software as a virtual prototyping tool for eliminating physical casting trials. Therefore improving investment casting quality which significantly reduces production costs and time.
Magmasoft is a brilliant scrap prediction and prevention tool. It shows the user how and why an investment casting method may or may not work by providing a variety of result types. Collating this information and applying our extensive knowledge and experience we can ensure the best possible design of casting method is being used before any tools have been cut or any waxes have been produced.
Some benefits of investment casting simulation:
Detecting areas of concern with a casting design.
Reduction of scrap
Continuous improvement of casting quality
Shorter production times
Predicts filling and solidification behaviour during the casting process.
Reverse Engineering:
At Lestercast, our in-house 3D scanner allows us to scan parts which have no CAD available. We are able to import the 3D scanned CAD model into MAGMASOFT® simulation software, aiding the design process and enabling us to produce the highest quality investment castings in the most cost effective way.
All

new

products come with a Component Development Plan as standard.
This is an ongoing report where customers are kept up to date with the progress of their new investment castings, whether it be manufactured at our foundry in the UK or manufactured overseas.
Our customers receive an itemised schedule and timeline for their order, which is updated at key stages of the manufacturing process. Updates also include photographs and any relevant documentation specific to the order.
If you would like to view a typical Component Development Plan, please click on the image (right).
Our Case Studies
We provide investment casting services across many industry sectors, such as automotive, motorsport, rail, military, aerosapce, & energy. Please read our case studies and discover how Lestercast can provide an ideal investment casting solution for your company.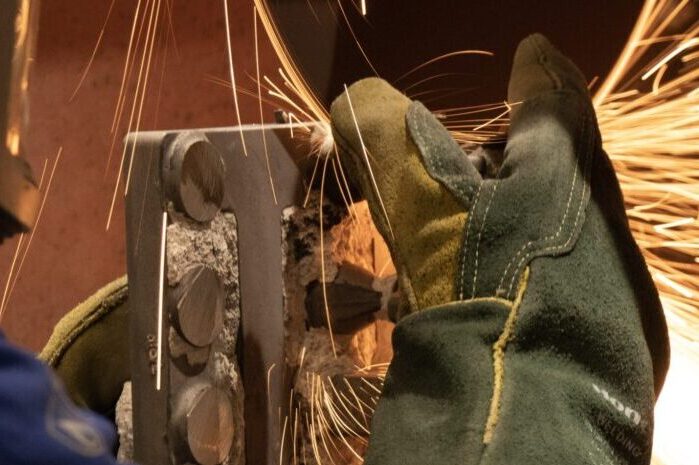 What Our Customers Say About Us……
"Thank you for making me happy!"
Engineering Manager
"Excellent service and quality product."
A. Dolling
"5 star communication, 5 star delivery, 5 star service, 5 star order".
C. Bennett
"Our design request was dealt with swiftly and with no hassle.  Great supplier."
C. Ward
"We are kept informed with regard to progress of our orders and that solubles are kept in stock, this helps lower lead times."
C. Slenzak
"We're really happy with the service by Lestercast. The team were really responsive and friendly, indulging our curiosity about the process with patience. It was great to see our design turn into the beautiful solid bronze end result, a really quality item produced by very skilled and knowledgeable people."
A. Johnen
"Excellent quality product supplied on time"
Precurement Manager
"Great service, quality products."
N. Wright
"A nice company to do business with."
P. Buschgens
Why Do Thousands of Companies Choose Lestercast as their Investment Casting Manufacturer?
Our Customers Across The Globe……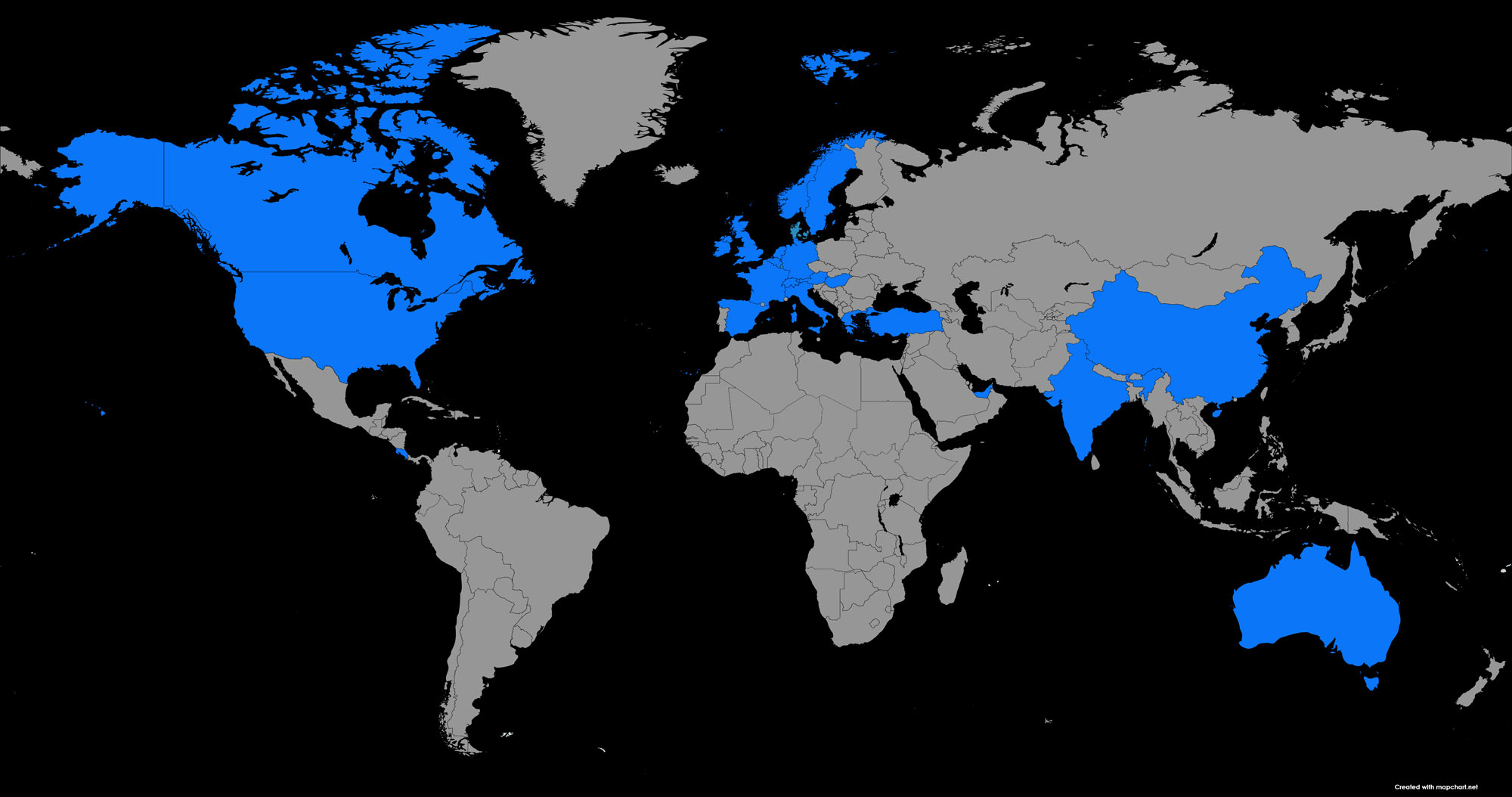 Memberships & Accreditations