The following heat treatments are offered to customers to achieve the mechanical properties required for your particular component. The treatments offered can significantly alter the qualities and give them greater mechanical predictability. Heat treatments can improve strength, wear resistance, fatigue life, toughness, and increase anti-corrosion properties. Other treatments can reduce hardness, increasing the alloys machinability.
Vacuum Solution Annealing
Hardening & Tempering
Normalising
Annealing
Precipitation Aging
Aluminium Heat Treatment
Nitriding
Quenching
Case Hardening/Carburising
Lestercast can offer a vast amount of treatments to give your product the mechanical properties required. If a treatment is not listed below, please contact us to discuss your project.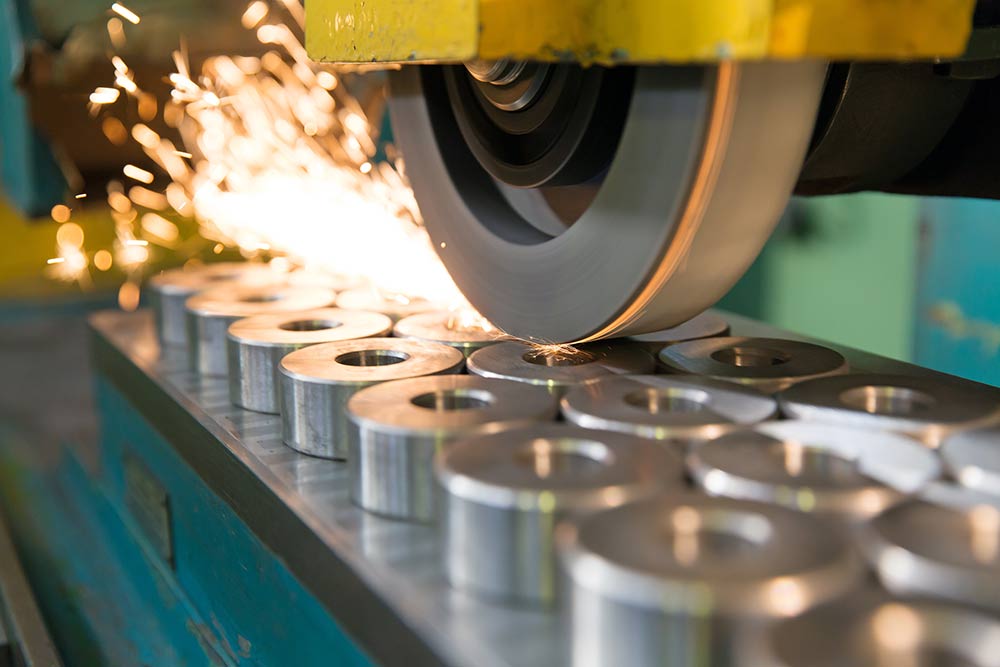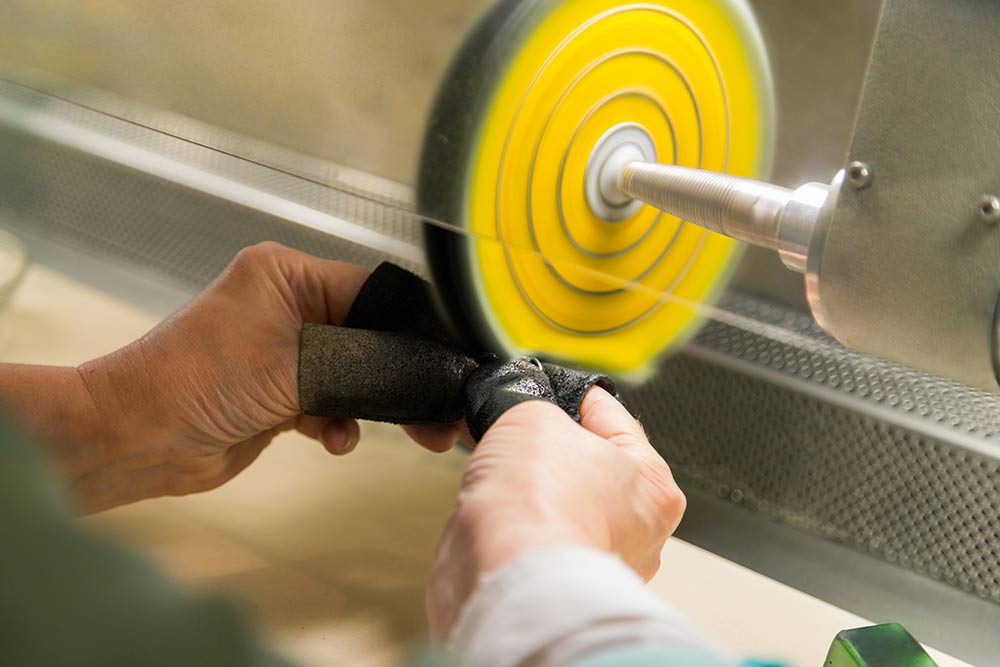 We have various surface finishing techniques on offer at Lestercast. If your requirement is not listed below, please contact us.
Powder coating
Plating
Electro-polishing
Geomet Plating
Laser Welding
Chemical blacking
Polishing (mirror or satin)
Patination
Painting
CNC Machining

Milling

Turning

Grinding

Wire Eroding