Manufacturing Quality Investment Castings for the Motorsport Industry for Over 50 Years….
Investment Casting – Motorsport
Lestercast is one of the leading manufacturers of investment casting products within the Motorsport Industry. We supply many of the major motorsport OEM's and suppliers with high precision quality castings, and have done throughout the last 50 years.
The motorsport industry has probably evolved more than any other industry, with the great need for fuel efficient vehicles, especially in the last five years. With the vast range of alloys available and the newly developed techniques, investment casting components have become even more popular.  With the demand for aluminium at an all time high, investment casting manufacturers, like Lestercast, can help produce the most fuel efficient cars due to aluminium's lightweight structure. For decades super alloys have been used predominantly throughout the motorsport industry due to their heat resistant properties.  Our highly skilled engineers have many years experience working with specialist alloys and it's their knowledge and expertise that allows us to produce a quality product of which we are extremely proud.
Our rapid prototyping centre allows our customers to take advantage of the traditional Investment Casting process, producing near-net shape casting with little or no machining required and combine it with modern techniques. Here, we can 3d print wax patterns quickly and efficiently, keeping additional development costs down. Using rapid prototyping methods by printing waxes eliminates the need for expensive re-tooling.
Lestercast has been a proud member of the MIA (Motorsport Industry Association) for over ten years and have sponsored the MIA Business Awards for the last nine years. In this time we have built up a large network within the industry and an unrivalled reputation for delivering quality complex parts.
If you would like to learn how investment casting could work for your company, please give us a call or contact us using the Contact Us.
Benefits of Investment Casting in Motorsport
Repeatability with No Reduction in Quality
Common Parts that are Manufactured for Motorsport Industry
Exhaust Stubs
Badges
Aluminium battery plates
Housings
Manifolds
Flywheels
Cover Plates
Wing Vents
Engine components
Clutch components
Drive shaft components
Impeller wheels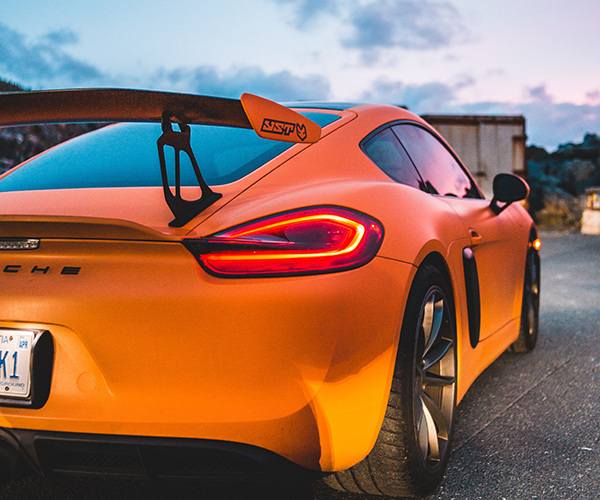 Metals Commonly used within the Motorsport Industry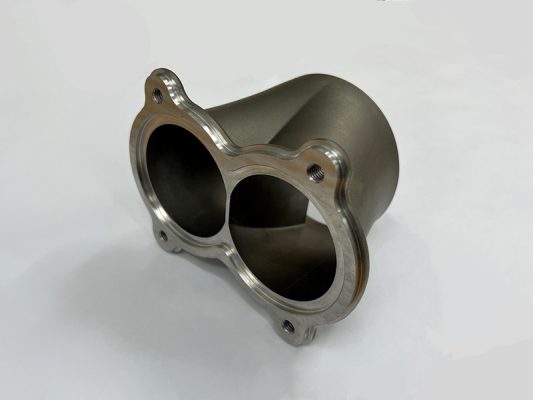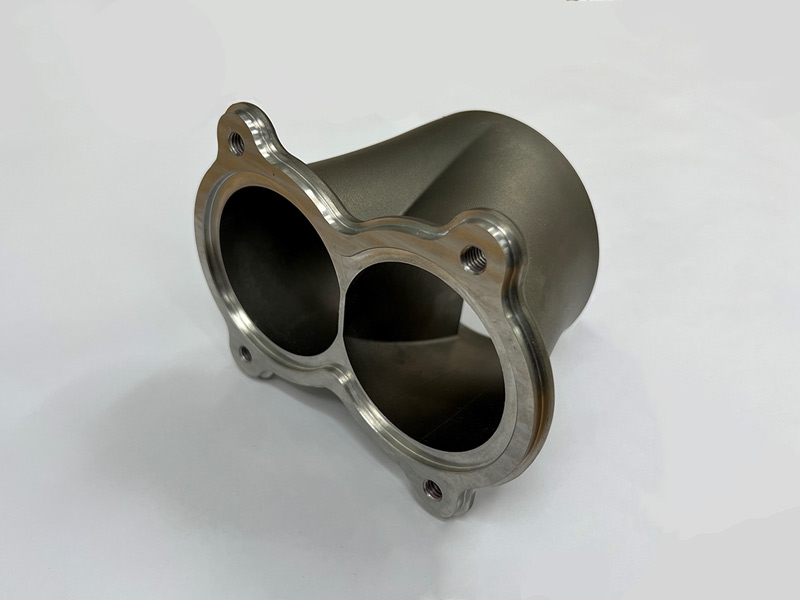 Memberships & Accreditations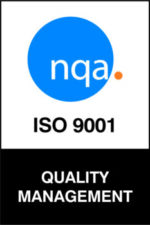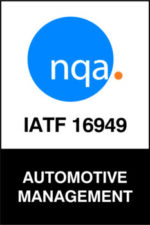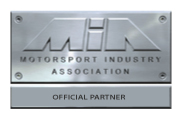 Case Study
The Benefits of Investment Casting a Three Port Collector……
CUSTOMER
A high-end global automotive company.
PRODUCT
A three port collector for a hypercar.
MANUFACTURE
Due to the complex shape, the component is traditionally welded together from 4 separate parts. This means that the production times are relatively long due to the welding and subsequent testing of the internal and external welding, that follows. This is required in an attempt to prevent the component from cracking at high temperatures when in use. The precision of the welding is extremely important as slight discrepancies in thickness would inhibit performance.
To achieve the highest quality performance component possible, the customer
approached Lestercast to investment cast the product….