Investment Castings EV Sector
Lestercast manufacture a wide range of investment castings for the electric vehicle sector each year. We are proud members of the Motorsport Industry Association and have been for many years. We support a large number of manufacturers across the motorsport and automotive industry and have seen our network increase to rapidly in the EV market in recent years. Lestercast are accredited with the automotive specification IATF 16949:2016, Quality Management Specification ISO 9001:2015 & proud members of the Cast Metals Federation.
The advantages of Investment Casting for the Electric Vehicle Market;
Complex shapes

– Due to the nature of the casting process, complex shapes can be produced eliminating the need for welding.

Close tolerances

– able to produce near net shape components.

Great surface finish

– little or no machining required.

Thin-walled components

– able to produce light weight components.

Repeatability

– consistent quality maintained.

Detailing

– able to incorporate features into the design such as logos, names, numbers etc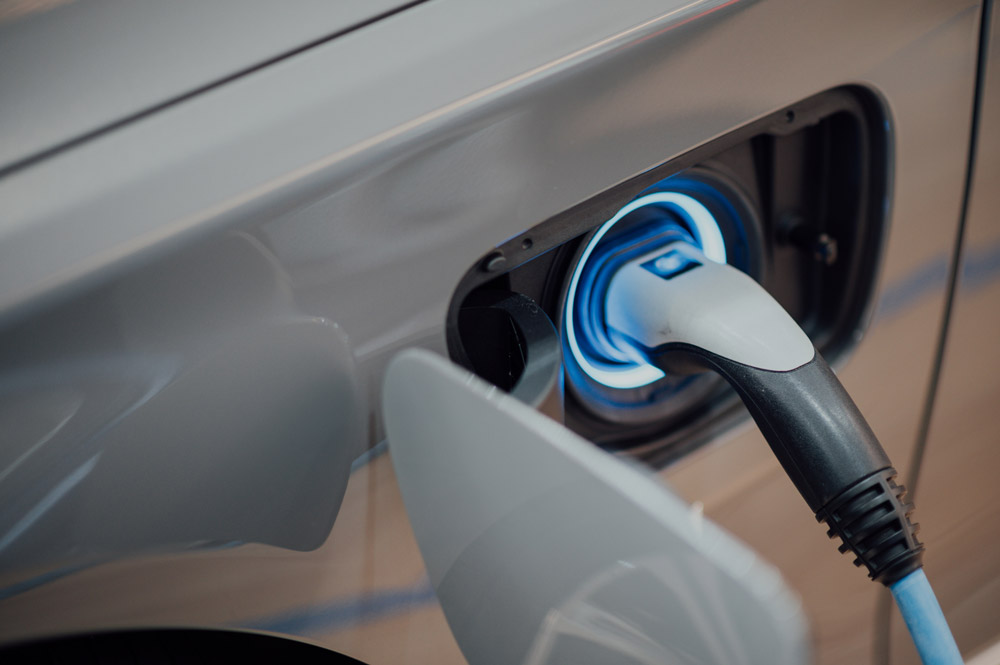 Need help with a project?
Investment casting is suited to the electric vehicle market because it can produce complex shapes and precise tolerances ensuring efficient motor performance. Investment casting also allows the manufacture of intricate designs and thin-walled structures, which can help reduce weight and improve motor efficiency. Lightweight and structurally optimized components can enhance the overall performance and handling of the vehicle.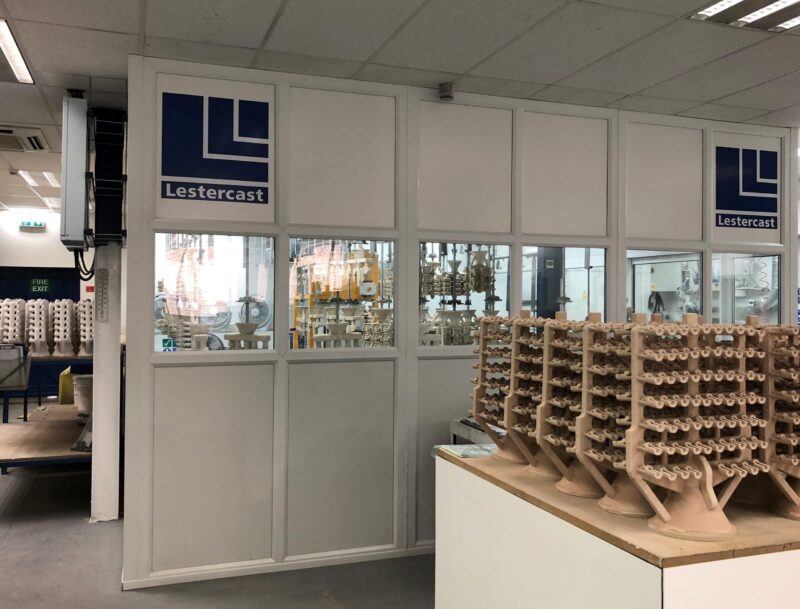 Investment casting has several applications in the manufacturing of components for electric vehicles (EVs). Here are some components that we regularly investment cast for the EV industry:
Motor Housings

Engine parts

Control panels

Charging stations

Seat frames

Airbag housings

Battery Components – Battery cell holders, busbars & cooling plates.

Door handles

Charging Connectors

Suspension components

Steering Components – knuckles & control arms.

Heat sinks