Lost Wax Casting
Experts in lost wax casting, manufacturing castings in a wide range of metals for over 50 years.
Lost Wax Casting
Lost Wax Casting, also known as investment casting, is a developmental manufacturing process that converts molten metal in a single operation to precision, engineered components with minimum wastage of material, energy and subsequent machining.
The lost wax process is extremely versatile, cost effective and is excellent for creating complex components where fine detail and dimensional accuracy are required. Lost wax casting or Investment casting also reduces or totally eliminates the need for costly machining operations. Additionally, as several parts can be made as one casting, the time and cost involved for subsequent assembly is removed. This provides numerous advantages and flexibility for engineers and designers and can be a great alternative to other manufacturing processes. Complex shapes can be formed and minimal surface finishing is thus required for the parts and various metals and alloys can be used within the process.
The Lost Wax Process
Investment casting – using the lost wax casting development technique (this reference term is due to the wax that is used in this methodology)  – is one of the oldest casting methods known dating back over 5,000 years. Examples of lost wax casting in history are in producing jewellery and statues which can be traced back with use of natural waxes.
Lost Wax casting or Investment Casting can be integrated with a variety of metals and alloys such as carbon steel, stainless steel, aluminium, brass, bronze, copper, zinc and super-alloys such as Inconel and Hastelloy.
Lestercast is a leading manufacturer of investment castings. We provide quality components to manufacturers and suppliers around the globe and across many industries. The most popular industries we supply are Automotive, Rail, Marine, Motorsport, Energy, Nuclear and Defence. Over the last 50 years we have built up a great relationship with our customers and many return to us year after year. Our customer service and the high standard of components we supply allows us to retain such a reputable place within the industry.
Lestercast pride ourselves on quality, which is why we continually invest in new technology and techniques. Investment casting is one of the oldest casting methods available, and when this method is used alongside the modern technology and techniques we have developed in-house over the last 50 years we are able to produce high quality castings. We are able to manufacture castings in ferrous & non-ferrous metals, and high-temperature super alloys.
To read more about the investment casting process, please click here.
Advantages of Additive Manufacturing
Additive manufacturing offers many advantages for the Lost Wax casting process. The most common advantage is that we are able to do away with moulds and print patterns with extremely fine details. This reduces the process steps thus speeding up and making it more efficient overall; more complex and intricate jobs can be handled and no mould costs are required.
Additive Manufacturing allows us to test pre-production parts and re-design at low cost and eliminating the need for tooling.
Advantages of Lost Wax Casting / Investment Casting
The Investment Casting Process…
Also Known as The Lost Wax Casting Process….
Explained in 9 Steps
The Benefits of Lost Wax Casting
Capable of producing complex, thin-walled, near-net shape investment castings in a variety of material specifications, there are many benefits to using this particular manufacturing process;
Lestercast produce lost wax castings in our UK Foundry up to 400mm and 5kg. Our overseas foundry can produce larger castings of up to one cubic metre and up to 120kg ferrous, & 40kg non-ferrous metal.
Thin walled metal castings as thin as 2mm.
A wide range of batch quantities from less than 50 to over a million castings a year.
Near-net shape components, eliminating or substantially reducing the need for machining.
Close dimensional accuracy
High strength metal castings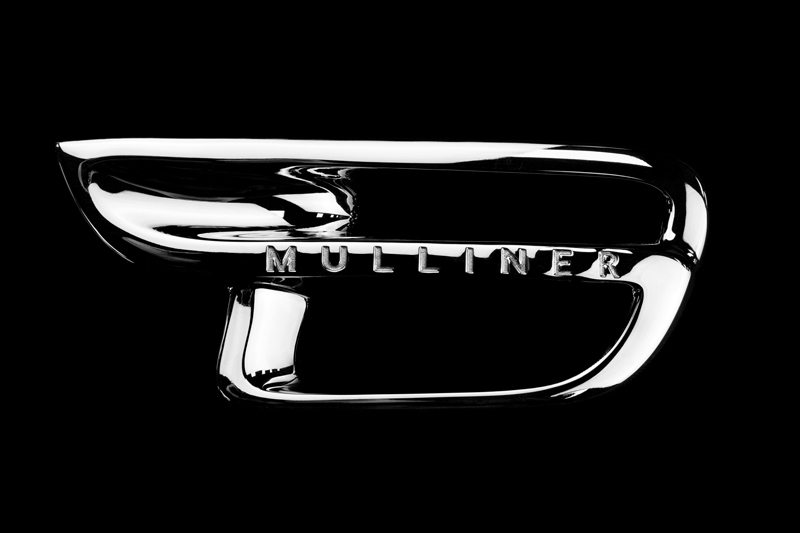 We manufacture castings using the lost wax method in a range of metals & alloys.
If you would like to read more abut the metals we offer please click on the button below….
Using the best technology to produce the best results……
We use simulation software to detect possible defects at the design stage……