Manufacturing High Quality Components for the Most Prestigious Companies in the Marine Industry….
Manufacturing High Quality Components for the Most Prestigious Companies in the Marine Industry….
Investment Casting – Marine
Lestercast manufacture high precision investment castings for many companies in the marine industry. Throughout the last 50 years, we have supplied quality castings across the leisure boating, small commercial and super yacht industries. We are proud to supply the some of most prestigious yacht manufacturers in the industry with our quality castings. Many companies approach us with components which have been manufactured using traditional methods (machined from solid). Investment casting can be the ideal cost-effective alternative manufacturing process, producing a near-net shape (which requires no machining or very little) and also at low volumes if required.
We can supply marine components in a variety of ferrous and non ferrous metals, as well as specialist alloys suited to high temperature applications.
If you would like to find out more about alloys suitable for investment casting and best suited to this industry, please keep reading!
If you would like to learn how investment casting could work for your company, please give us a call or contact us using the online form.
Common Parts that are Manufactured for the Marine Industry
Anchors
Anchor Plates
Badges
Cleats
Housings
Hatches
Propellers
Cover Plates
Grab Rails
Steering Wheels
Stem Head
Bow Chocks
Pumps
Engine Components
Brackets
Handles & more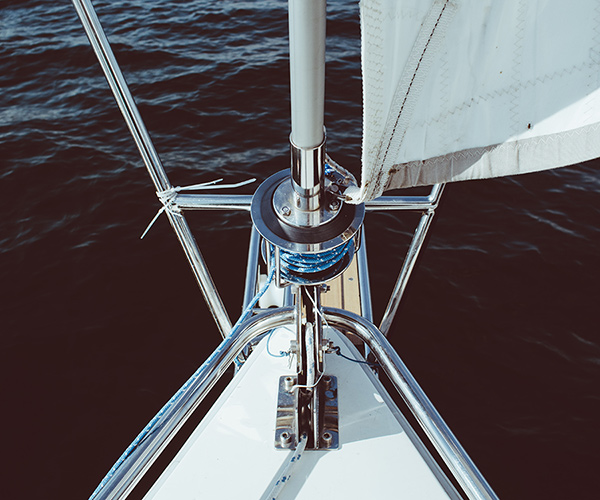 Benefits

of Investment Casting in the Marine Industry
Metals Commonly used within the Marine Industry
Please click the links above to visit our specific metals and alloys pages.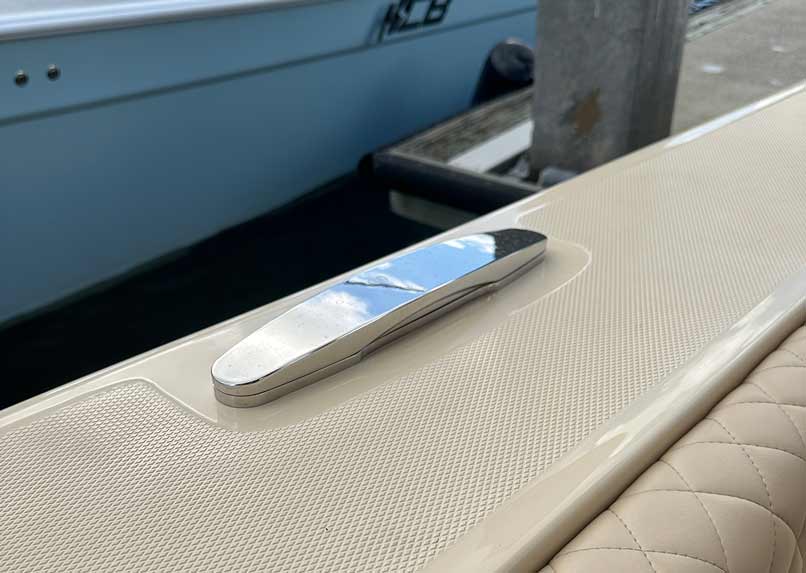 Memberships & Accreditations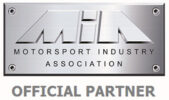 Investment Casting for Cost & Weight Reduction….
Investment Casting Pop-up Mooring Cleats for the prestigious HCB Estrella 65 yacht 2022.
The demand for lightweight components is at an all-time high due to global requirements for fuel efficiency.
Components are now designed with minimum weight as a high priority, resulting in the design of thin-walled parts. Manufacturing processes such as investment casting are becoming increasingly popular due to the ability to produce complex thin-walled parts whilst retaining high quality and strength.
We were approached by a global manufacturing company which provides unique and integrated solutions to the rail and marine industries to come up with a solution to the cleats which are usually machined from solid…