Investment Casting Rail Industry.
Lestercast have been providing companies across the rail industry with high quality investment castings for over 50 years. We continually manufacture high-strength, durable components which resist the harsh environments of the rail industry, enabling the infrastructure to continue working as a reliable service. Safety is paramount within this industry and our investment casting services allow complex, high – strength, quality components to be manufactured using a vast selection of metals and specialist alloys. We manufacture a wide range of components from locks to undercarriage components, but for confidentiality reasons unfortunately we are unable to show them on the website.
Common metals used within the rail industry are aluminium, stainless steel, and steel.
If you would like to learn how investment casting could work for your company, please give us a call or contact us using the online form.
For more information about the metals & alloys which we investment cast, please visit the technical data page or our specific metal pages.
Benefits of Investment Casting in the Rail Industry
Near Net Small Complex Parts
Common Parts that are Manufactured for Rail Industry
Train Locks
Coupling Assemblies
Undercarriage components
Housings
Door Assemblies
Cover Plates
Engine components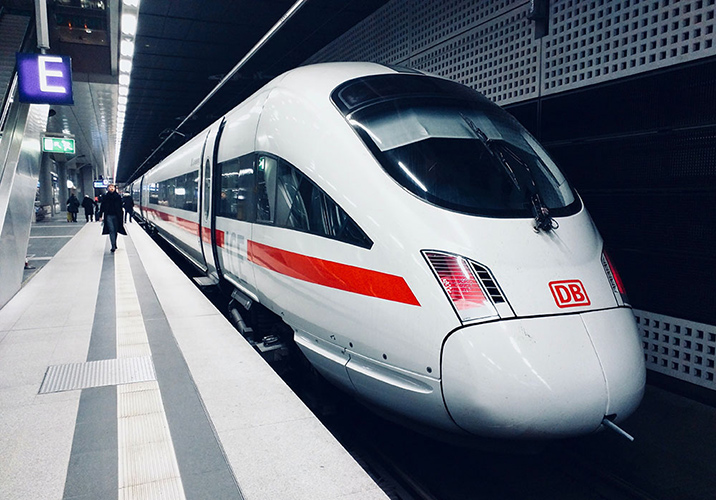 Metals Commonly used within the Rail Industry
Please click on the link to visit our web pages specific to each metal.
Memberships & Accreditations